VANSETTER VODKA

40% ALC 700Ml


ALL-GRAIN VODKA

MADE OF WESTERN VICTORIA

Vansetter Vodka is distilled with unrivalled precision by renowned diligent and industrious distillers who strive for balance and purity with every batch. A recipe of locally grown grains, natural volcanic spring water...

LEARN MORE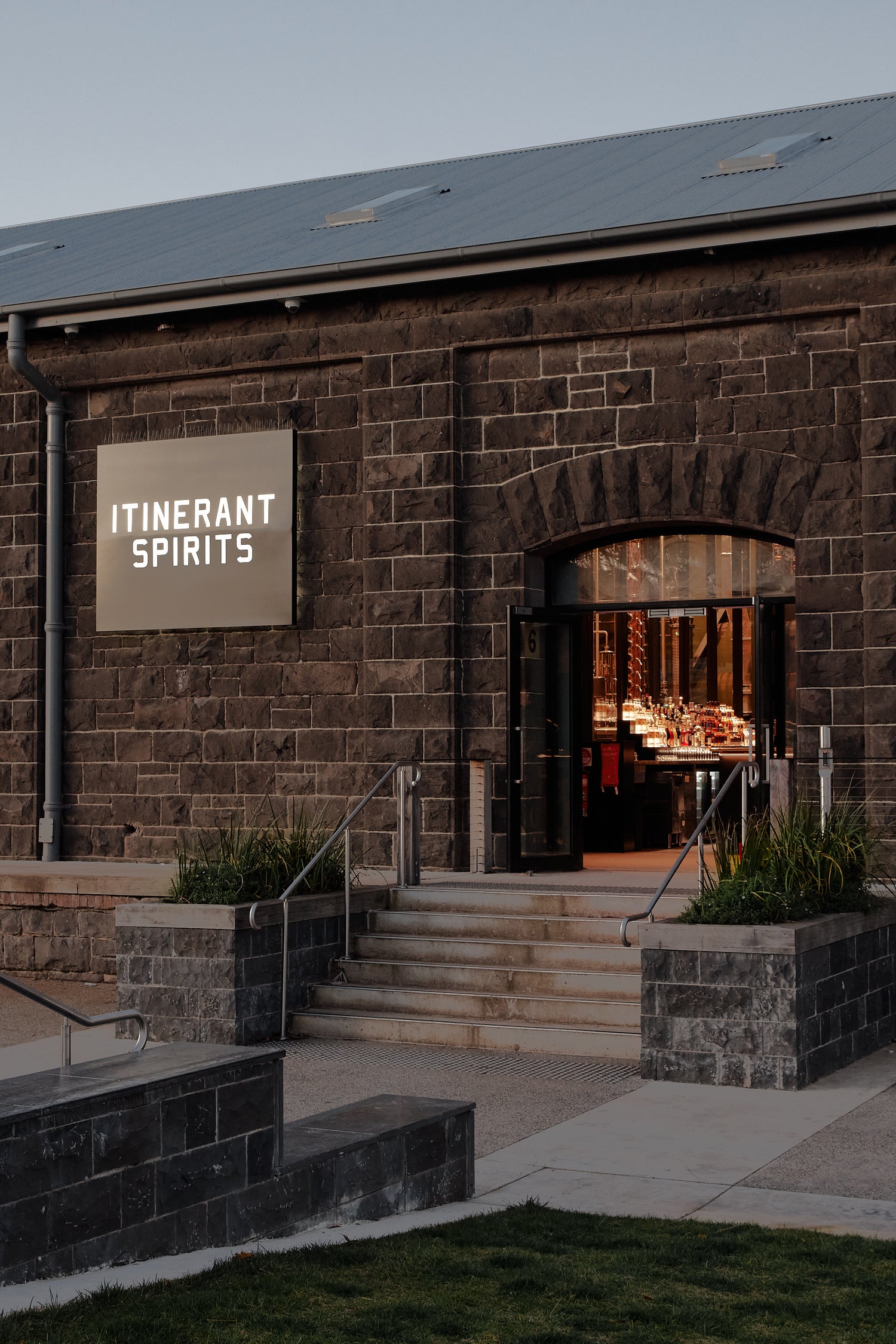 FOR EVERYDAY EXPLORERS
Our journey begins in a heritage train Goods Shed, with more than a few stories of its own. Here we meticulously create a range of whiskey, gin and vodka using locally sourced ingredients to inspire wanderlust and journey.

We're dedicated to the craft of distilling, perfecting our recipes and shared in cocktails and spirit masterclasses right here in the centre of Ballarat, Western Victoria.

Sometimes you find the place, and sometimes the place finds you.
JOIN US